Prokick News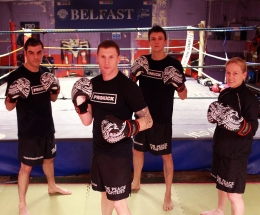 #ProKick #WKN team are hoping to visit #VictorTheriault and his #AISUDAN event in Montreal, Canada. Billed as Ireland VS Canada
Canada on the Cards
​#BillyMurray talks have taken a step close today to finalising a #ProKick #WKN team to visit #VictorTheriault and his #AISUDAN event in Montreal, Canada. Billed as Ireland VS Canada - the travelling team will feature four Northern Irish fighters who will make their Transatlantic debuts competing on a St.Patrick's themed show on March 27th.
The four fighters under negotiation to travel to #Canada are: #JohnnySwiftSmith - #CathyMcAleer #MichaelSwann & Salman Shariati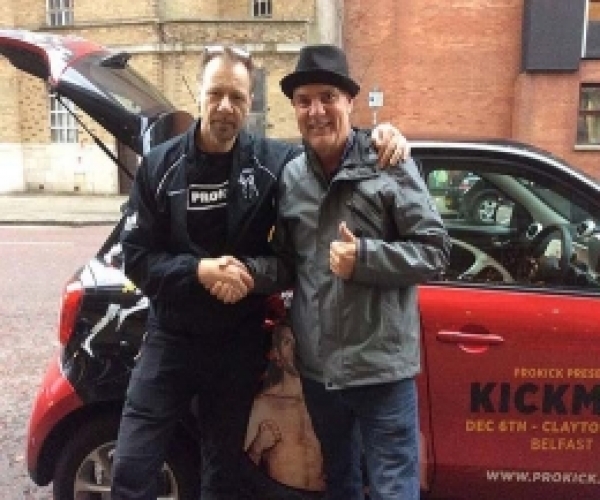 The event is promoted by Victor Theriault who is friends of Billy Murray for over 20 years. The Thériault brothers have more than 30 years experience at Kickboxing in Canada. The sport there is run to a very high standard and in good hands there as their team are passionate about the Sport we all love.