Prokick News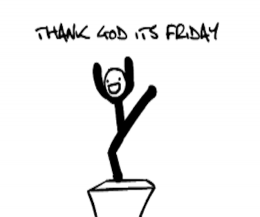 Friday @ ProKick kickboxing gym is Syllabus training and pad work.
Friday Night at ProKick Gym
It is Friday night at the ProKick Gym in Belfast - yes the weekend starts here. Light syllabus training for Yellow, orange, with Orange-going-to-Green will have a practice too - light pad work also on Friday's night with Kickboxing & boxing drills just to finish off with basics.
Image Gallery