Prokick News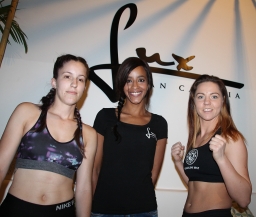 ProKick fighters are in Las Palmas at the Night of Braves III - here are the results from the ProKick fighters weigh-ins
Gran Canaria Weigh-ins 2017
Team ProKick's #FabFour are all in Las Palmas #CathyMcAleer #JohnnySmithSmith #CharleneBest & #RowenaBolt - but only two fighters hit the scales and finally at the arranged weight at the busy weigh-ins set at the at sponsors LUX Bar & Restaurant Las Palmas the capital of Gran Canaria. It been fun in the sun as two of four ProKick team fight tomorrow night Saturday May 6th 2017.
The Night of Braves III Weigh-ins were LIVE on The ProKick FACE BOOK - If you missed any of the weigh-ins then you can play catch-up, there is over 30 mins to look through and find your favourite ProKick fighter.
#CharleneBest was the first ProKick fight to hit the scales with the match make at 56kg - Charlene came in a little heavy at 57.1kg and her opponent Vivian Martínez Hernández under the required weight at 54.1kg.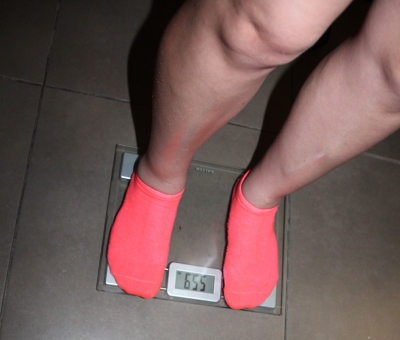 After an hours running/skipping The Belfast fighter Best, came in at 55.8kg
#RowenaBolt was the second and last ProKick fighter to weigh-in - this match was made at 55kg and Rowena hit that on the money 55kg. Her opponent Eleny González came in heavy at 56.8kg. - González worked the weigh off and made weight on the 2nd attempt.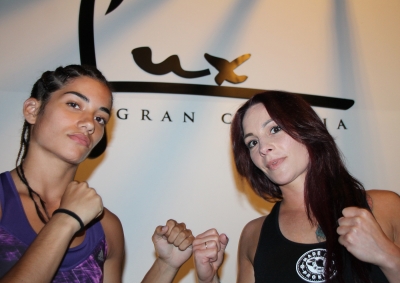 Ten great fights on the card promoted by Rafa Del-Toro and his team.
Image Gallery