Prokick News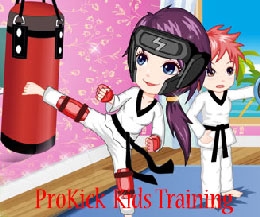 ProKick kids new sparring class kicks off Friday 16th June 2017
Kids sparring class Starts Friday
TONIGHT A new ProKick Kids sparring class will kick off tonight Friday at 5.30pm then next week continuing every Thursday starting 22nd June at 6pm. This is all ahead of ProKick's next Kids trip away which we are planning a competition in Malta. The event will focus mainly on the kids, all light-contact matches. We will have a few adults matches on the card also.
We will stage a sparring class for all interested children which will start TONIGHT Friday 16th June at 5.30pm. If you are interested in having your child or children attend please ensure that they are at the gym for 5.20pm so that the class will start on time at 5.30pm.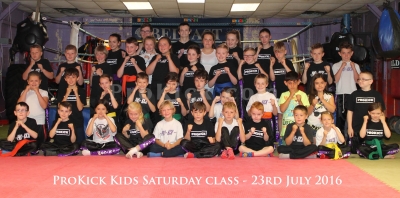 If your child is interested in a light contact competition please speak in person to whoever is on reception or directly to Mr Murray for more information.
Image Gallery