Prokick News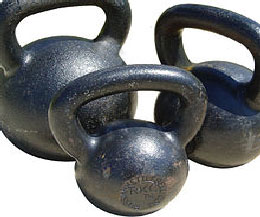 Strength & conditioning & pads class kicks-off again 8th June - exercising by way of circuit training ProKick Style - Check out the video below
Circuit and Pads class BACK
Our Strength conditioning & Pad class is back on Thursday 8th June @ 6pm. the class starts sharp at 6pm until 6:45pm. The circuit class for Strength Conditioning & pads for all our ProKick member regardless of your level. From ProKick advanced beginners up to top level members. Fighters or up-n-coming fighters are welcome too and recommended, no sparring in this class. Be ready to start warmed up at least 10 mins before class.
This type of class is a hard-core no-nonsense training for ProKick members who want an extreme hard work-out.
Here at ProKick we have a lots of different Levels of classes for pads & circuit classes. Some are more extreme than others, we can advise which would be best for your level. We tailor classes from just normal keep-fit classes, kickboxing style - right up to the top end were fighters are fighting for international and championship matches.
This class pictured in this video was from an open class which was open to all ProKick members from all levels from beginners right up to the competitor, There was also a monster Pads class which came right after the circuit training class, we will bring that to you at a later date. We pull no punches in our classes at ProKick - we take what do here extremely serious and expect the same in return:
Billy Murray.
This video below was shot in a normal class back on Wednesday the 11th July 2012.
Image Gallery

Circuit Training For Strength and Conditioning - VIDEO